U.S. Homeownership Soars to Highest Rate since before The Great Recession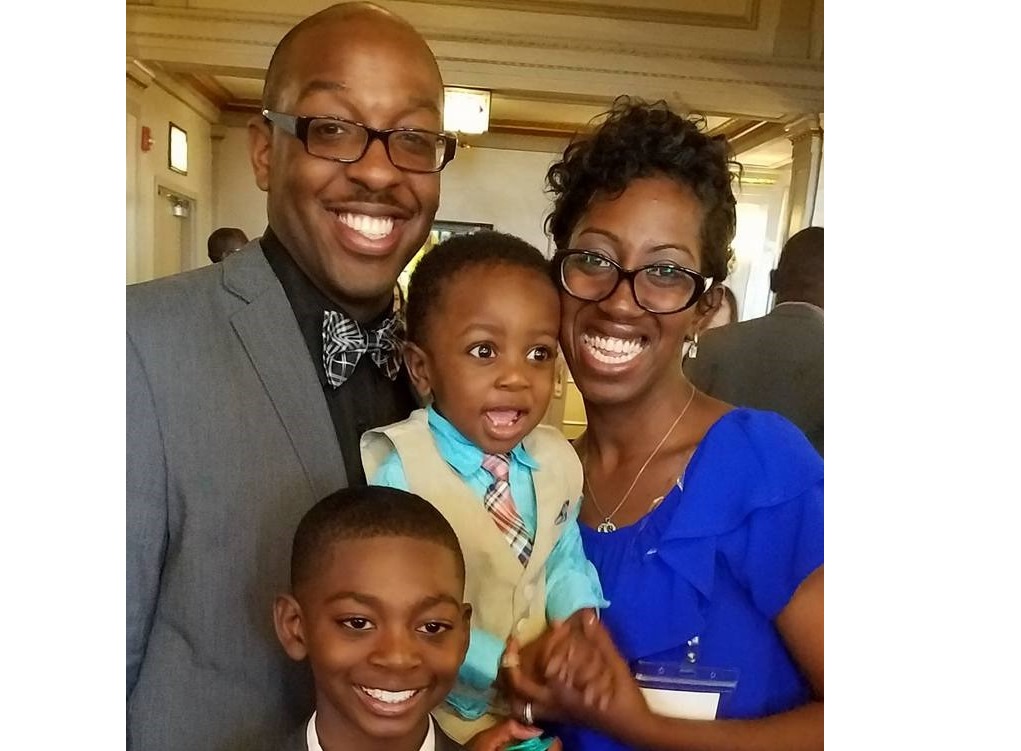 The U.S. homeownership rate rose to 67.9% in Q2 2020, its highest level in 12 years amid low mortgage rates and pandemic fears. Unemployment, racial strife and the pandemic have not dampened the American dream, according to the Census Bureau. It was 64.1% in 2019.
Homeownership increased the most among Millennials, increasing to 40.6%, compared to 37.3% the prior quarter.
African American homeownership increased to 47%, the highest since 2008, according to the report. In 2019, the homeownership rate for Black households had fallen to its lowest rate on record, 40.6%.
Hispanic homeownership rates also posted an increase, reaching 51.4%, the highest since data going back to 1994, the Census Bureau reported.
"Some of this increase could be due to the change in data measurement," says National Association of Realtors Chief Economist Lawrence Yun. The Census Bureau noted that its change in collecting data due to the pandemic caused the survey's response rate to be 12 percentage points lower in the second quarter compared to the first quarter. Whatever the reason, we are welcoming any good news in 2020.
If you are looking to become a homeowner…Askhollingsworth.