Westchester Home Prices Skyrocket to 18% over last August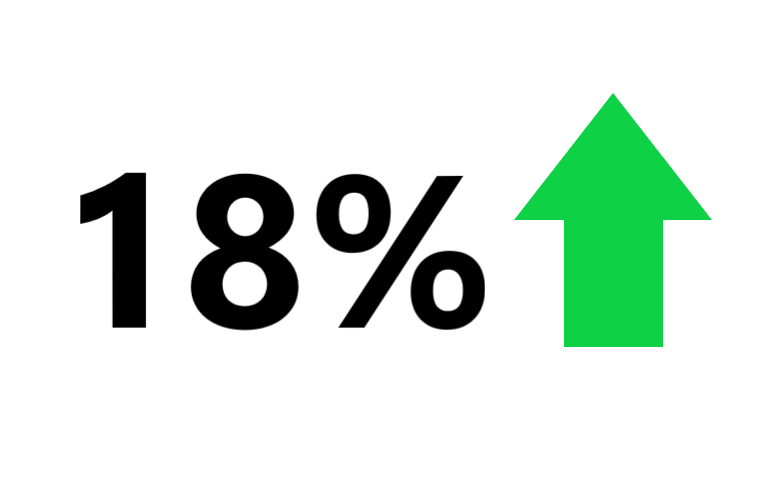 NAR reported that home sales in August were the highest in nearly 14 years. August existing-home sales in the Northeast jumped 13.8%, recording an annual rate of 740,000, a 5.7% increase from a year ago. The median price in the Northeast was $349,500, up 10.4% from August 2019.
Westchester single family homes sold for an average of $852,750 in August 2020, an 18.4% increase over last year. New listings in August 2020 were up 66% over the same month last year, evidencing a post-Covid shut down boom. Inventory was down 28.3% leading to a shortage of homes, a seller's market and bidding wars for limited inventory.
Locally and Nationally, real estate markets, after the shut down, have rebounded significantly. If municipality can continue to remain open, we expect continued growth in the markets.