Trump abolishes 2015 Affirmatively Furthering Fair Housing rule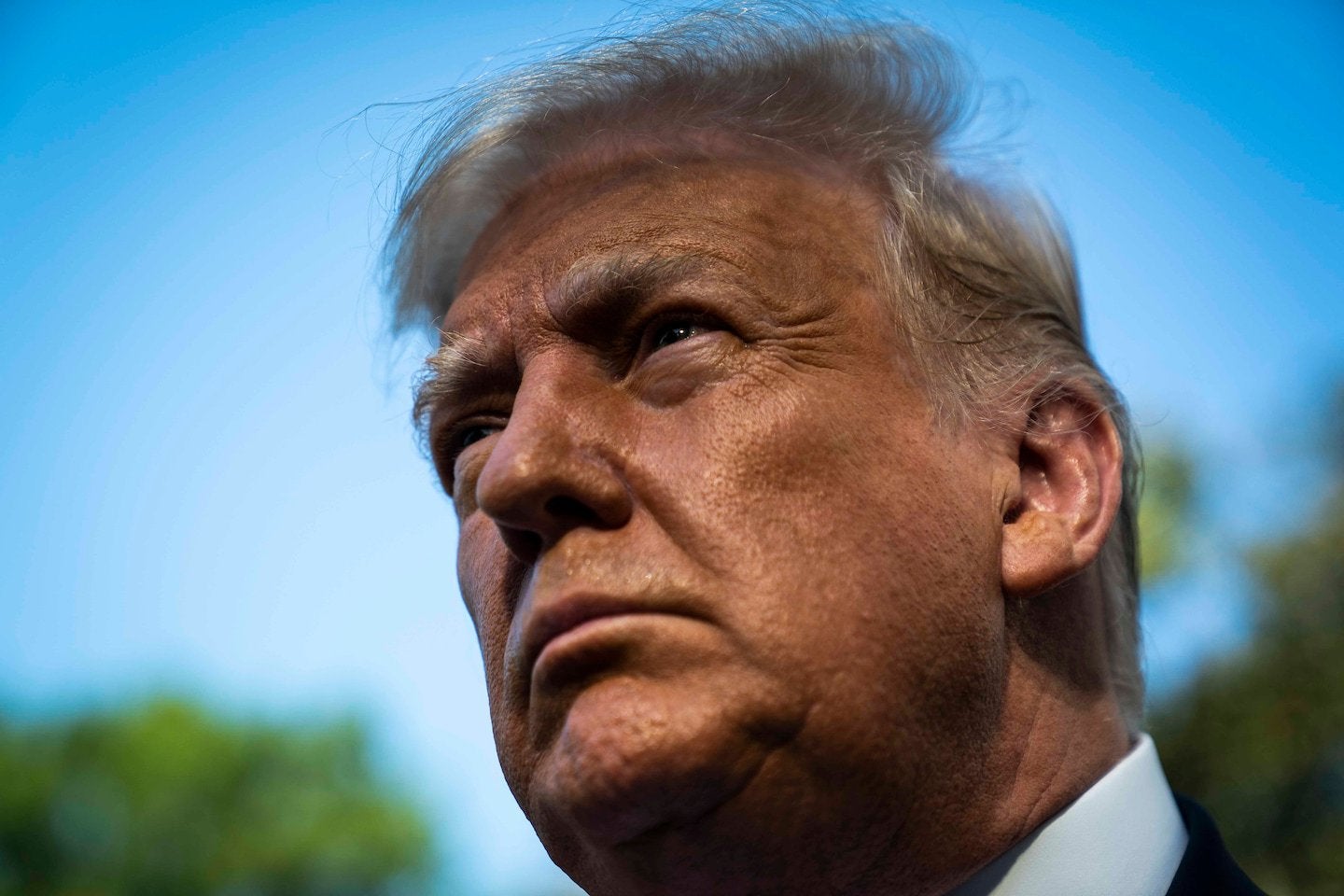 Trump's HUD department is abolishing the Affirmatively Furthering Fair Housing rule, a 2015 regulation implementing the 1968 Fair Housing Act's mandate that governments take affirmative steps to address segregation.
President Trump tweeted, "I am happy to inform all of the people living their Suburban Lifestyle Dream that you will no longer be bothered or financially hurt by having low income housing built in your neighborhood. Your housing prices will go up based on the market, and crime will go down. I have rescinded the Obama-Biden AFFH Rule. Enjoy!"
HUD Secretary Ben Carson, who benefited from subsidized housing as a youth, released a statement calling the rule "unworkable and ultimately a waste of time".
This move weakens the protections guaranteed by the 1968 Fair Housing Act and makes it easier for communities to segregate based on race. "The National Association of REALTORS® is disappointed that HUD has taken this step, which significantly weakens the federal government's commitment to the goals of the Fair Housing Act," NAR President Vince Malta said in a statement.
HUD is replacing the AFFH rule with a new rule called Preserving Community and Neighborhood Choice. The Trump administration is echoing talking points from 1960's segregationists and eliminating any Federal oversight to prevent discriminatory practices in housing, which unfortunately continue today.
If you disagree with the president's stance on fair housing, Vote!