Tenant Safe Harbor Act Allows Residential Evictions in July 2020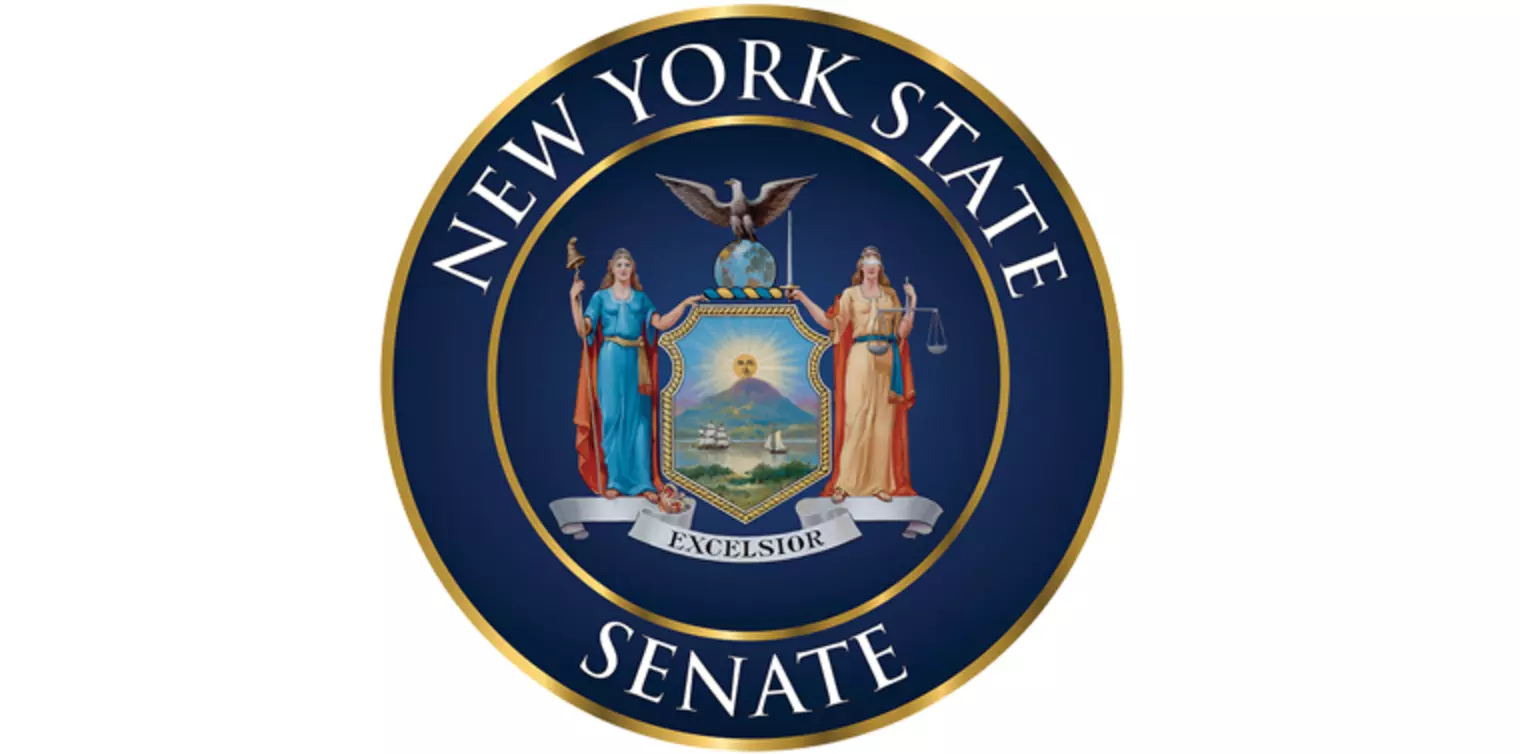 On May 7th, 2020, Governor Cuomo issued a new partial moratorium via Executive Order 202.28 against residential and commercial evictions. It prohibited eviction in nonpayment cases where the tenant was eligible for unemployment insurance or benefits under Federal or state law or otherwise experiencing a financial hardship due to COVID-19 from June 20th, 2020 to August 20th, 2020. The order also bars landlords from imposing fees for COVID-related late payments, allows tenants to use security deposit funds to pay rent, and provides a framework for tenants to agree on the use of the funds with landlords. Tenants would be required to replenish these security deposits over time or alternatively purchase security deposit insurance policies.
Administrative Stay on Evictions – On June 18th, Chief Administrative Judge Lawrence K. Marks issued an order and memorandum on the resumption of eviction filings. Courts will begin accepting new eviction filings electronically or by mail only, after June 20th. Legal advocates have advised our legislators that proceedings will be suspended until August 5th, in accordance with the Governor's Executive Order 202.38 which suspended statutory timetables.
On July 6th, 2020 this partial moratorium was lifted, except for commercial tenants, by Executive Order 202.48. Executive Order 202.48 states that the partial moratorium is superseded by the Tenant Safe Harbor Act, but the Tenant Safe Harbor Act does not provide all of the protections of the partial moratorium, specifically:
Landlords can now start new nonpayment cases against tenants who have experienced hardship. Tenants may raise the defense of pandemic-related hardship.

Tenants whose arrears accrued pre-pandemic will not be protected from eviction for those pre-pandemic arrears, (these tenants may however be eligible for assistance to pay the arrears)
Consult your attorney for the latest in landlord tenant matters.
Information Courtesy of NYS Sen. Alessandra Biaggi