"Say Their Name" Police Reform Passes in New York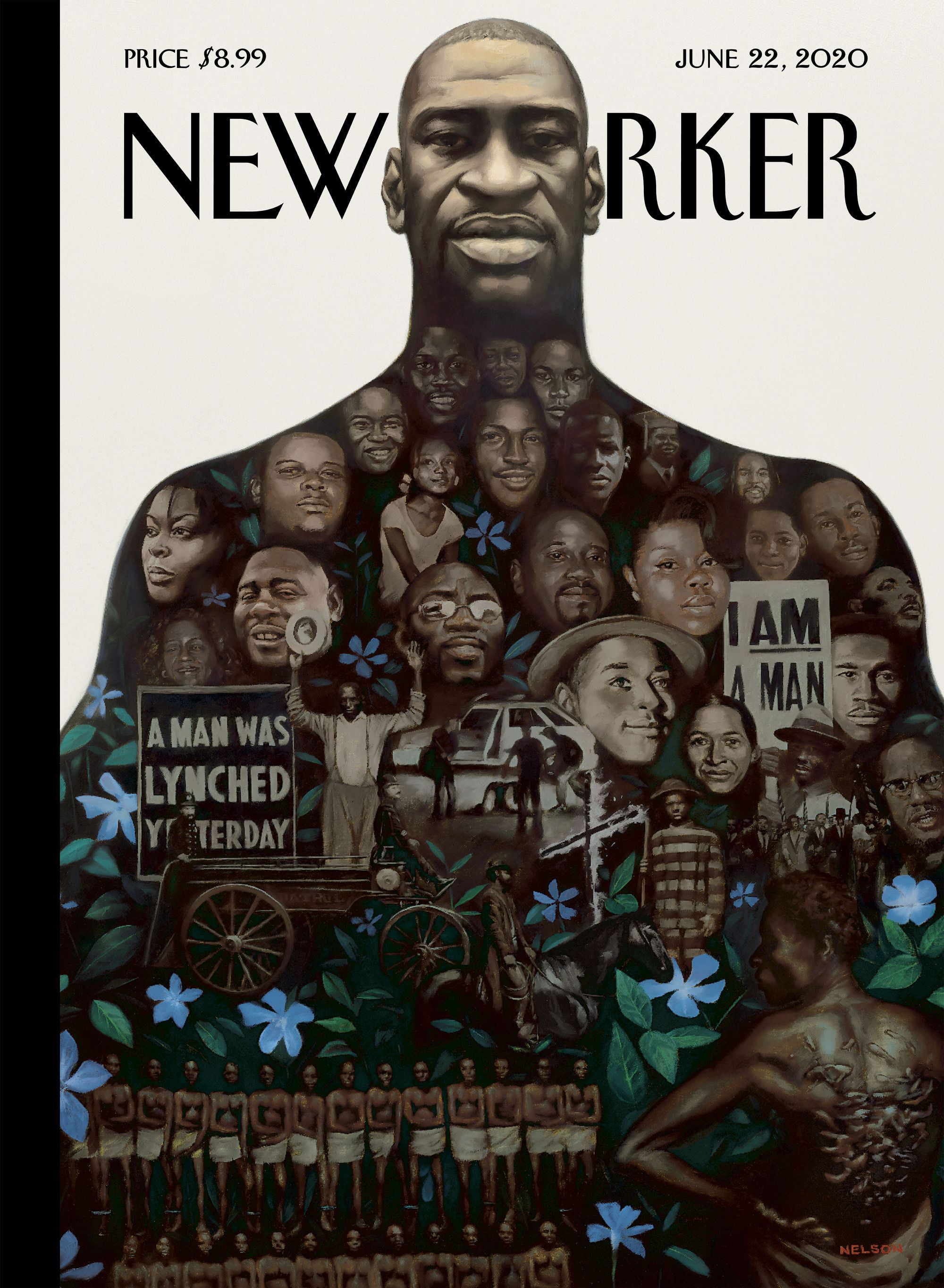 George Floyd, Trayvon Martin, Breonna Taylor, Abner Louima, Sandra Bland… names we wish we knew, absent their abuse. New York State just enacted the "Say Their Name" police reform agenda for their criminal justice system.
The state's response to end police misconduct and violence based on race include:
Transparency of prior disciplinary records of law enforcement officers by repealing Section 50-A of the civil rights law;
Banning choke holds by law enforcement officers;
Prohibiting false race-based 911 reports; and
Designating the Attorney General as an independent prosecutor for matters relating to civilian deaths.
Law enforcement officers must report within six hours when they discharge their weapon;
Courts to must compile and publish racial and other demographic data of all low-level offenses;
Police officers must provide medical and mental health attention to individuals in custody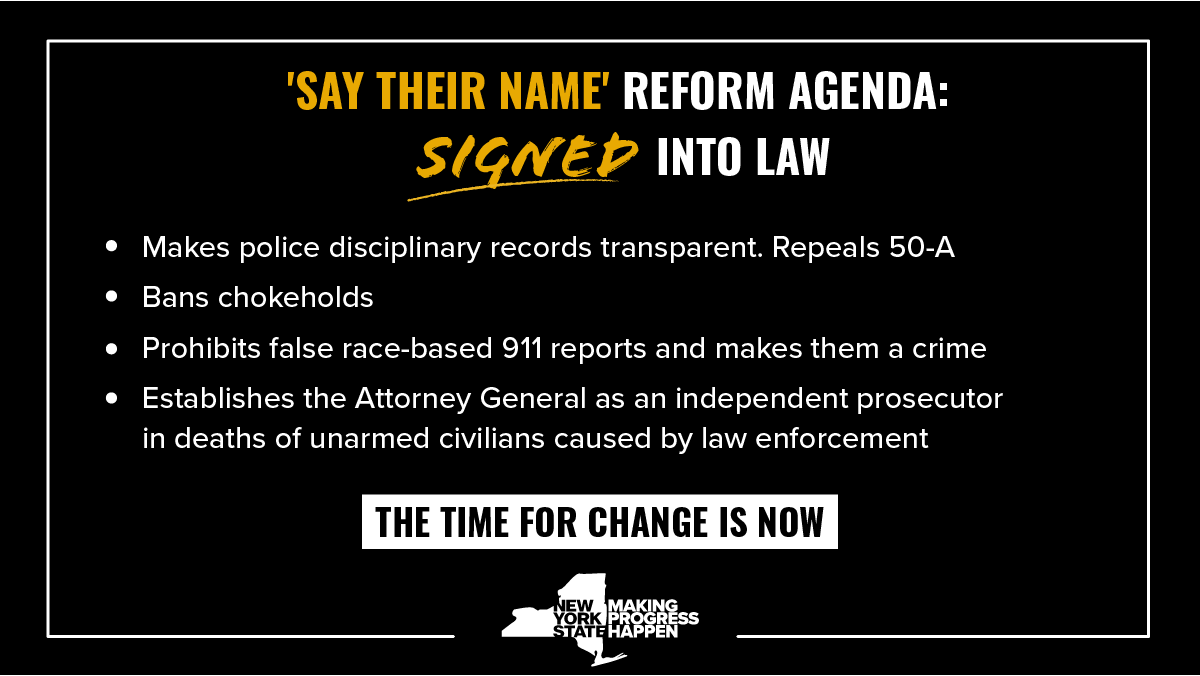 In addition, the governor issued an Executive Order that mandates that every local government in the state has to undertake a comprehensive review of their police department's procedures and, in partnership with the individual communities they serve, adopt specific reform plans. The plans must be submitted by April 1 in order for local governments to be eligible for state funding.
We salute the legislature for passing the law and governor for signing it. We pray that it will result in more life, liberty and pursuit of happiness for all. Askhollingsworth.
Image Source: New Yorker Magazine