Cuomo Signs Cannabis Legalization Bill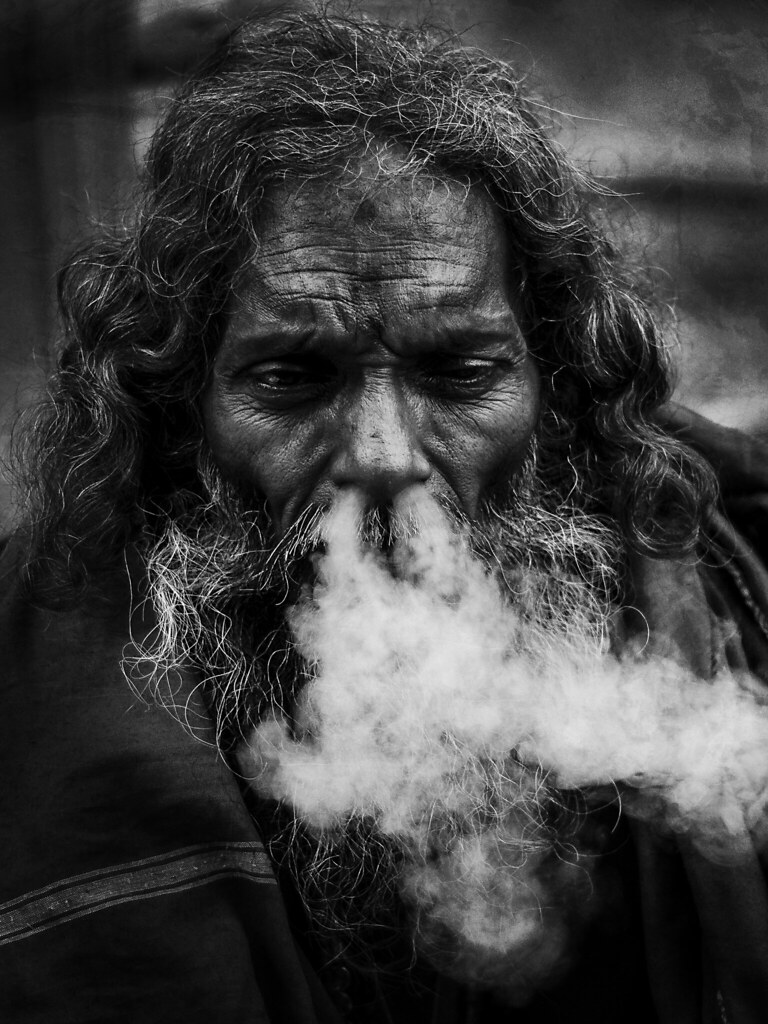 I've walked into more than one house with that familiar smell. The homeowners would look at me like, "You know what it is homie." And yes, I did know what it was (even though I don't smoke). Nobody ever said anything. Not the buyer, not the seller, but we all knew. But those days will be history.
Adult use cannabis is now legal in New York. Gov. Cuomo signed into law the implementation of a comprehensive regulatory framework that will cover medical, adult-use and cannabinoid hemp. The law also expands the existing medical marijuana and cannabinoid hemp programs, provides licensing for marijuana producers, distributors, retailers, and other actors in the cannabis market, and creates a social and economic equity program to assist individuals disproportionately impacted by cannabis enforcement that want to participate in the industry.
Governor Cuomo said, "Legalizing adult-use cannabis isn't just about creating a new market that will provide jobs and benefit the economy — it's also about justice for long-marginalized communities and ensuring those who've been unfairly penalized in the past will now get a chance to benefit."
Hopefully those generations of Black and Brown New Yorkers who were targeted for arrest by law enforcement will see some reprieve from their punishments, and even some opportunity for business in this new legal market.
Who knows, maybe a new wave of cannabis farming, processing and distribution sites will benefit real estate owners and brokers in the state. We look forward to a safe and prosperous launch of this new era. If you need a new home to enjoy your sticky icky…AskHollingsworth
Photo Source: Binoy, Binoy