Urge Westchester County Legislature to pass co-op denial reason-in-writing law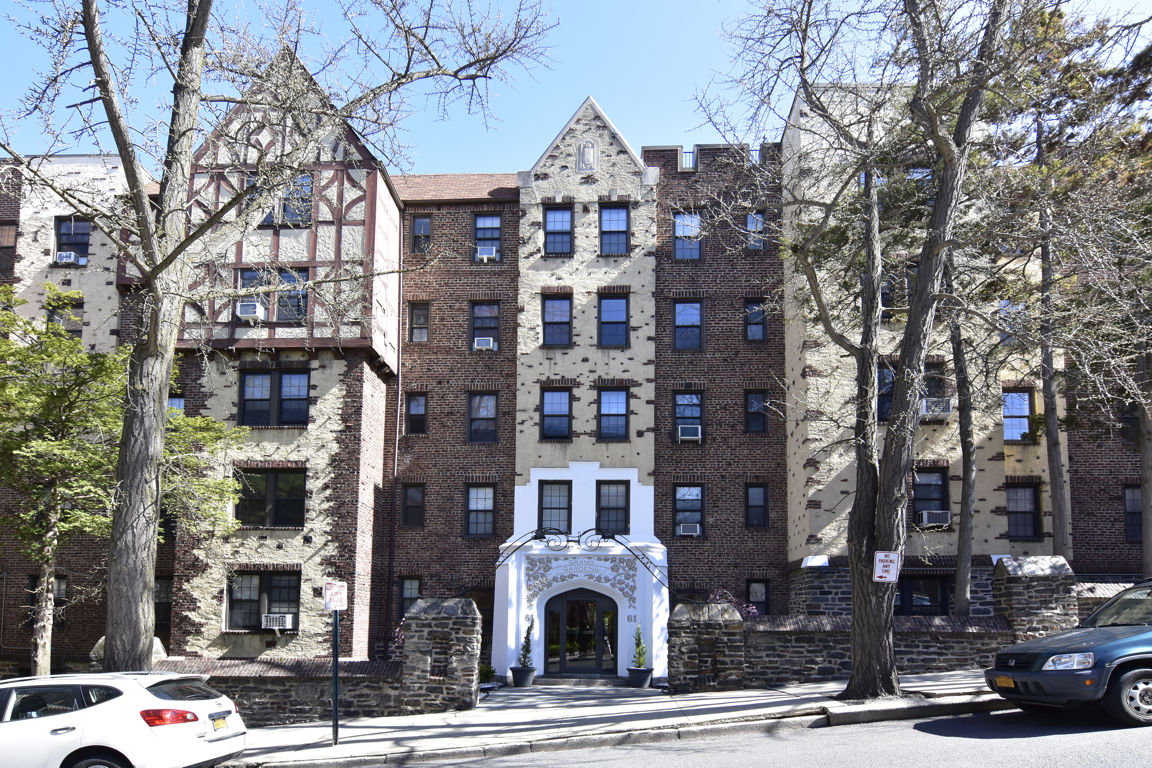 Urge the Westchester County Legislature to pass a new law requiring co-op boards to provide a reason in writing for application denials

Since the Westchester County Co-Op Law was enacted in 2018 there have been over 480 known rejections of buyers seeking to purchase a home. As you are aware the current law states that when there is a rejection of a prospective purchaser a declination letter must be sent to the Westchester County Human Rights Commission. We were pleased with the passage of this law; it was a good first step, but it is not enough to ensure fair treatment of prospective purchasers.

We strongly urge the legislature to enact an amendment to the law that requires a co-op board to provide a reason in writing stating their rationale for denying someone the ability to purchase or lease a home. Under the current law, no reason is given. The board is merely required to notify the applicant that they have been denied. This new provision would allow the applicant and the human rights commission to hold the board to account if the reason(s) given seems questionable.

Further, the current statute requires a co-op board to either accept or decline an applicant within 60 days. However, there is no enforcement mechanism should they fail to do so. We recommend the statute be amended to have an applicant be automatically accepted should the board not act within the 60 days allotted.

Finally, the reporting to the Human Rights Commission needs to be uniform, requiring building address, co-op name, buyer's name(s) and contact information and the Realtor's name and contact information. The current data collection requirements do little to provide meaningful information about buyers and individual co-ops, and offers no insights to determine patterns of practice.
Source: Nysar.com