Black Millennials Are Buying Homes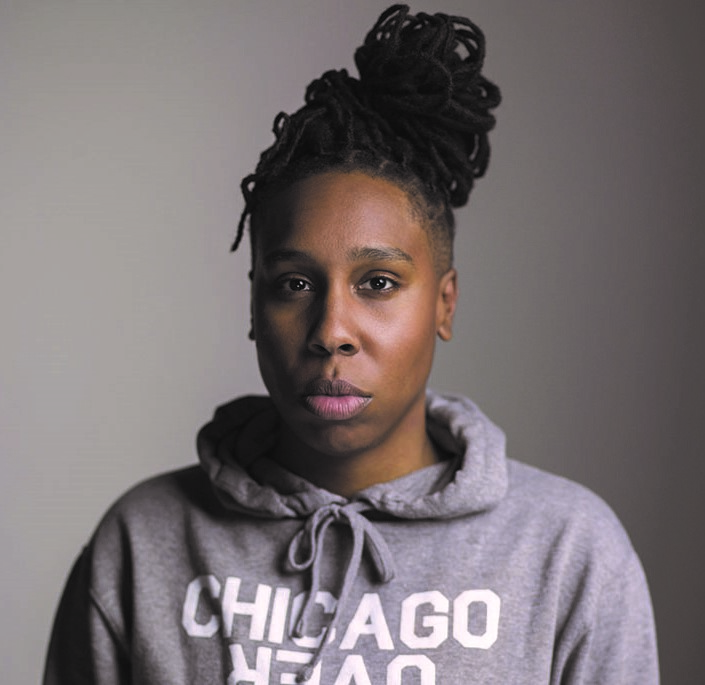 You don't have to be Emmy winner Lena Waithe or "Sexiest Man Alive" Michael B Jordan to be WINNING in 2020. In fact, NAR reports that Black Millennials (26 to 39) are leading the increase in overall Black home ownership this year from 42.1% to 46.4%. The increase in homeownership is astounding considering the tidal wave of issues facing Black Americans this year alone.
Blacks have faced significant job losses due to the COVID-19 outbreak and the wealth gap between whites and Blacks continues to widen. According to Census data, as of the third quarter, the homeownership rate was 46.4% for Blacks compared to 67.4% for Whites. A recent MIT study reported the overall differences in mortgage interest payments ($743 per year), mortgage insurance premiums ($550 per year), and property taxes ($390 per year) add up to $13,464 over the life of the loan. "That amounts to $67,320 in lost retirement savings for Black homeowners," the study notes.
Business Insider reported the typical white millennial household earns $60,800 annually; the typical Black millennial household earns $37,300. Black millennials took on more student debt and have harder job searches post-graduation, only to be paid less than their white peers once they enter the workforce.
Nevertheless, Black millennials have gotten the message that home ownership is a path to life, liberty and happiness and are pushing hard. Donell Williams, president of the National Association of Real Estate Brokers describes it as the "indomitable spirit and collective strength which enable us to overcome barriers and deterrents."
Whatever it is, keep it coming Black millennials. We look forward to riding the wave of your hustle into a better future. If you need help…AskHollingsworth.
Photo Credit: blackenterprise.com