The Boogie Down is Up… and Down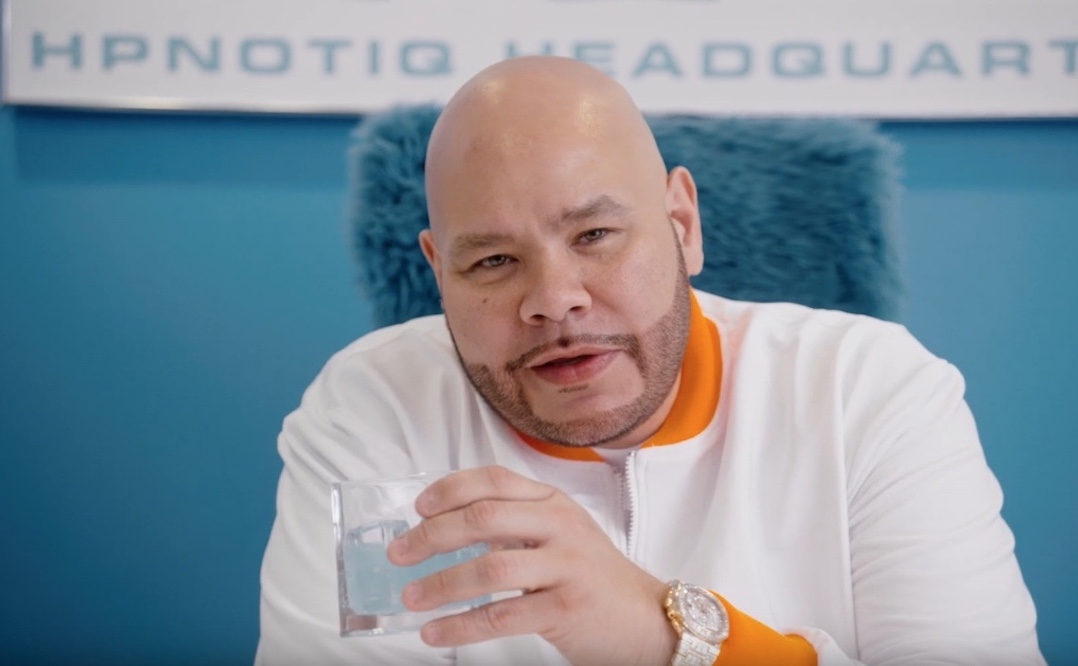 Bronx Hall of Famer and rapper Fat Joe recently said all Caribbean music is Black. "All the music is African: Brazilian music, Dominican Music. Spanish Drums. All the music African music… You getting on the Afrobeat now. I been in Africa. They been doing that," said Joe. I cant argue with you Joe. Being from an African family from Puerto Rico, I see the African influences on music and culture all over the Caribbean and the Bronx, where many of these folks migrate.
Interestingly enough, a Puerto Rican family named Diaz put forth their son Ruben Diaz Jr. as Bronx Borough President and he has been reforming the borough ever since. An avid fan of Rap music, Diaz has helped catapult the Bronx Housing market. The HGMLS reports the median sale price for a single family house in the borough up 8.7% over the last 12 months to $494,500. Condos are up 10.2% to $259,500, and coops are up 5.8% to $200,000. In fact, since 2012 home prices in the Bronx have increased steadily by 49 percent!
However, this increase comes at a cost. The newly released report shows that between 1999 and 2017, New York City lost over one million apartments renting for less than $800 a month. In 2017, there were approximately 560,000 more households in need of low-rent apartments. There has been a steady decline of low-rent apartments and a surge in the availability of apartments with rents above $2,000 a month. Many of these in the Bronx.
So when you hear that African Salsa, or Merengue or Hip Hop music pumping in the Bronx, more often than not, it's going to be coming out of an expensive new condo, new apartment or renovated home. I guess the Bronx is now like Fat Joe, "Nothing could stop me, I'm all the way up!"
Image Source: thesource.com