HUD's New FHA Condo Rules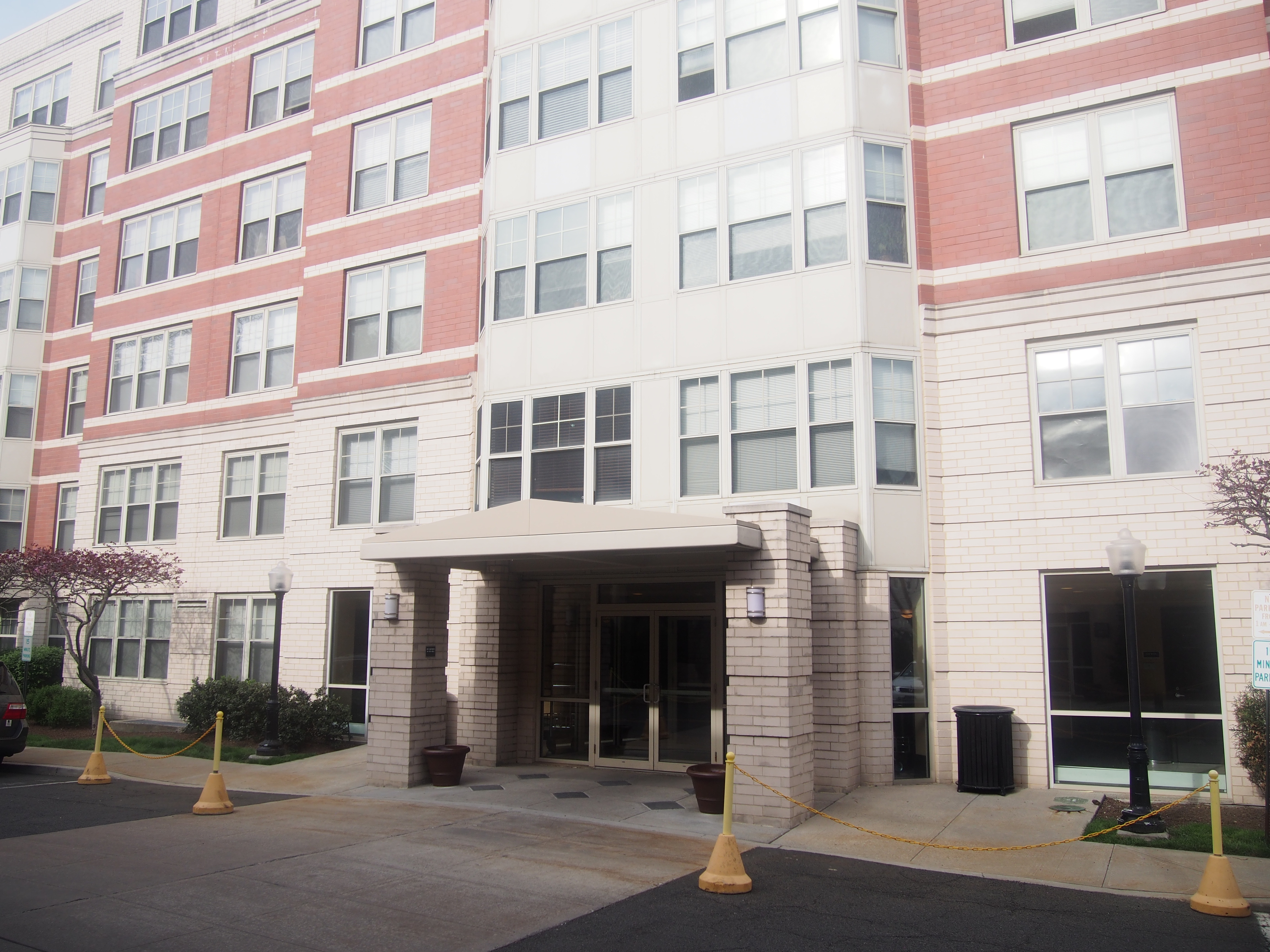 The U.S. Department of Housing and Urban Development (HUD) releases new rules on FHA-insured condo financing. The new rules allow more buyers to obtain low down-payment mortgages on affordable housing options.
The new rules will:
Extend FHA certifications on condo developments from two years to three years, reducing the compliance burden on condo boards.

Allows for single-unit mortgage approvals (spot approvals), which will gives FHA insurance on an individual condo unit, even if the complex does not have FHA approval.

Gives flexibility in the ratio of investors to owner-occupants allowed for FHA financing in a condo building.
Since 2008, realtors have been lobbying government for these policy changes in condo lending. In Westchester, the median sale price for a condo was $387,000 over the last 12 months. This was a 3.2% increase in price over the same period last year.
The full rule for single-family condo financing is published in the Federal Register on Aug. 15, 2019, and available online at https://federalregister.gov/d/2019-17213, and on govinfo.gov.
If you are looking for a condo in our area…AskHollingsworth.