HGAR Chooses 2019 Directors and Awards Hollingsworth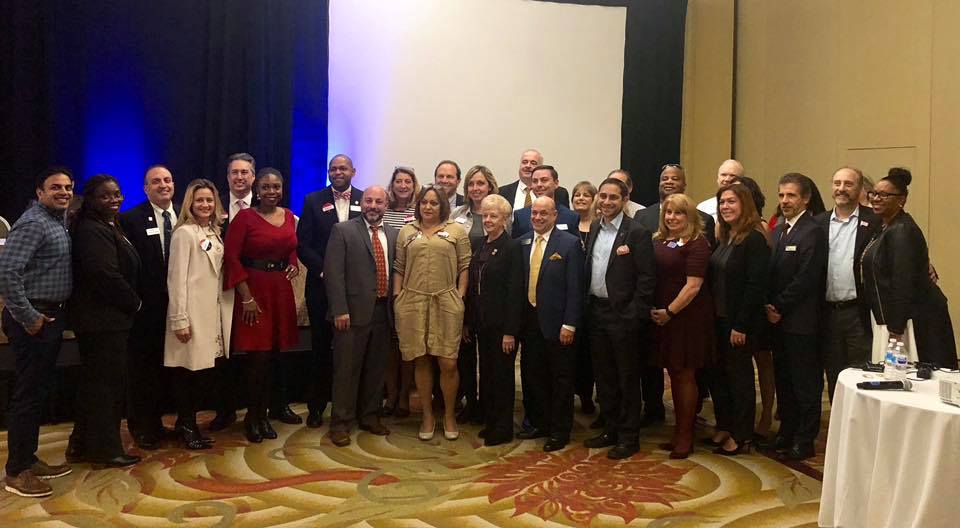 The Hudson Gateway Association of Realtors selected Rey Hollingsworth Falu, Broker Owner of Hollingsworth Real Estate Group among its new slate of directors at its recent Members Day. Hollingsworth had served a previous term and will continue for another two years as a director.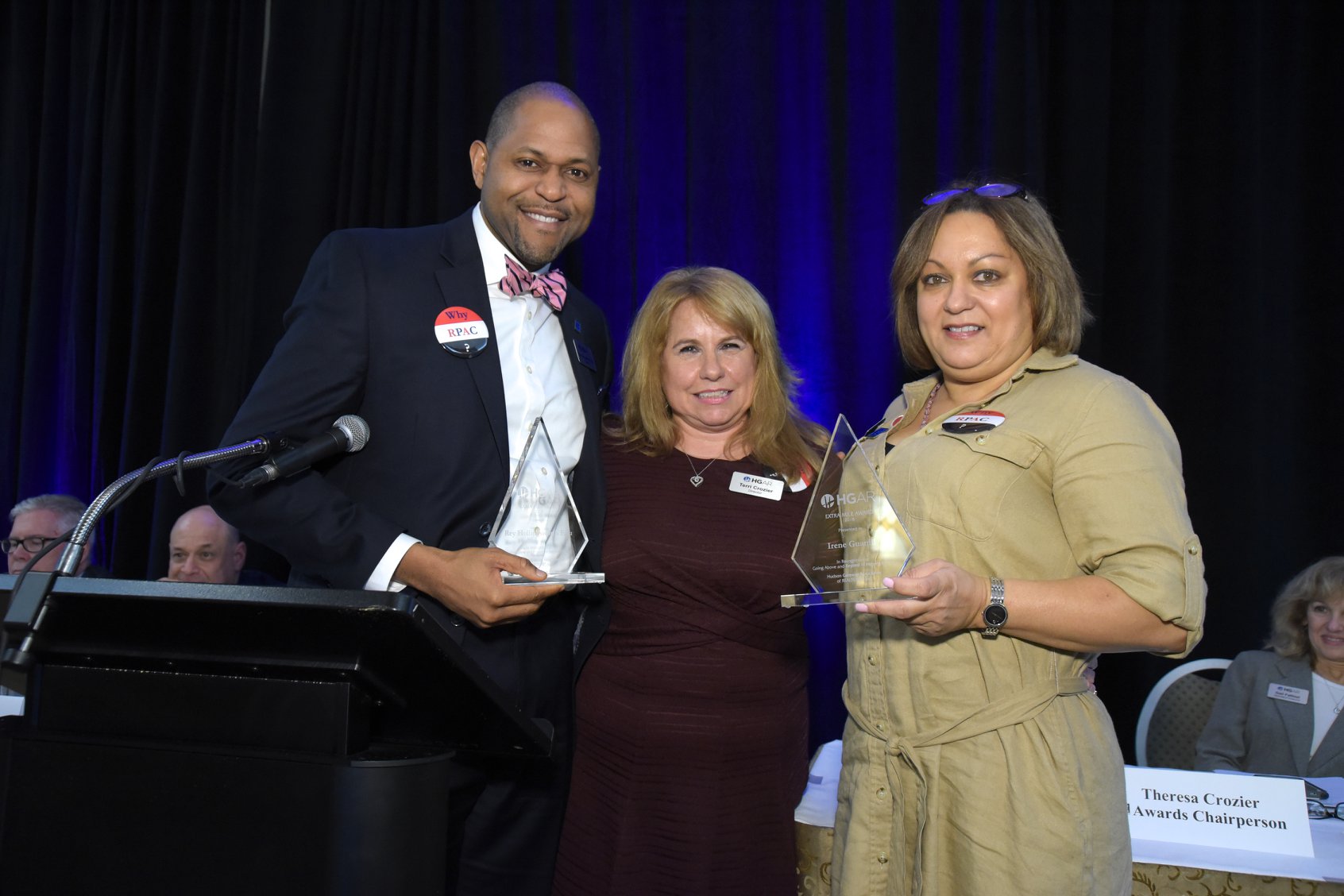 During the same ceremony, the association surprised him with an "Extra Mile Award" in recognition of going above and beyond in helping others. He is pictured here with HGAR Director Theresa Crozier and the Co-chair of the Broker Owner Manager Committee of the association, Irene Guanil, Broker of Meet the Sellers in the Bronx.