Co-op Disclosure Compromise Almost Law in Westchester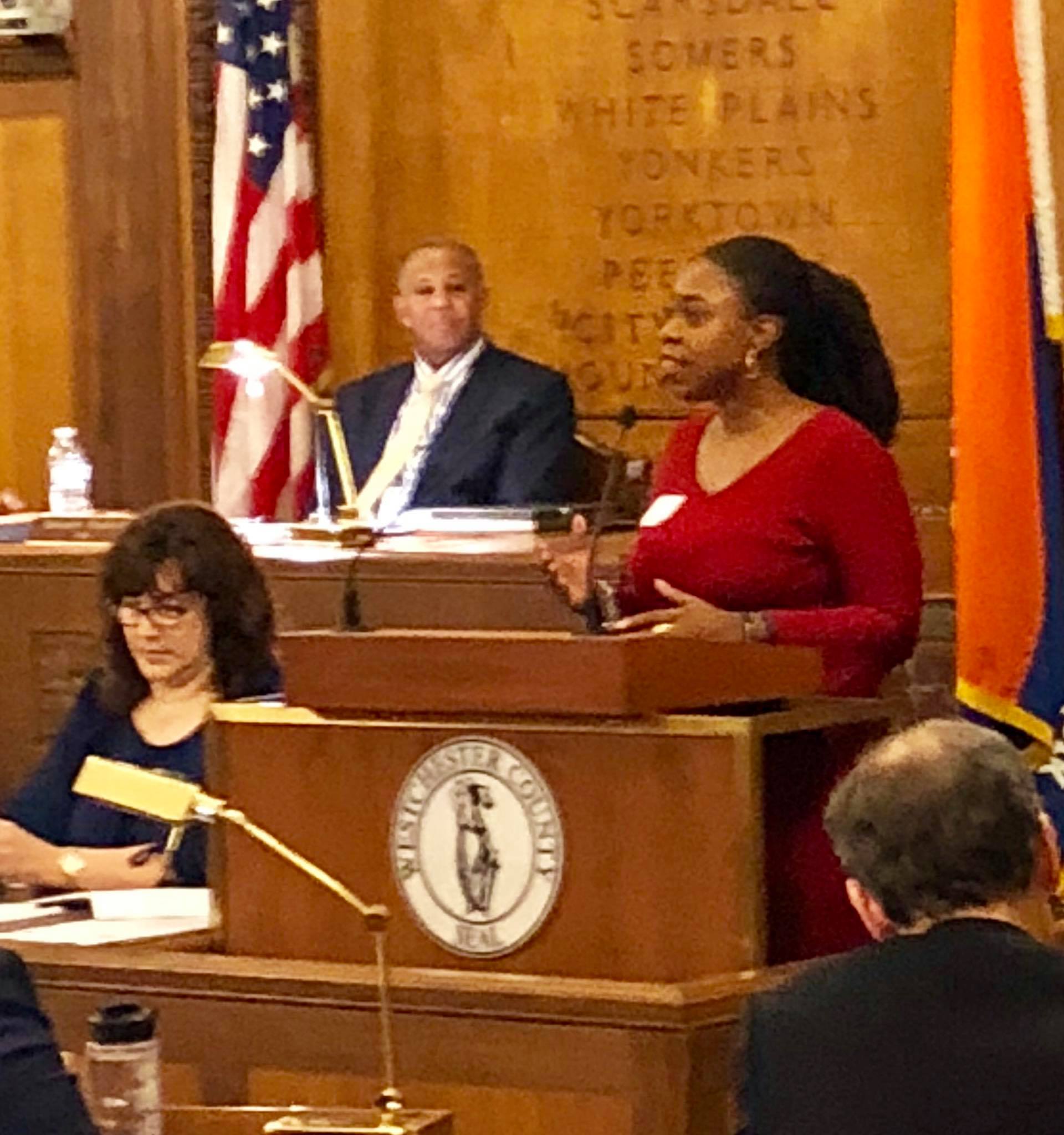 Westchester County lawmakers may soon vote on a proposal to give relief to buyers and sellers of cooperatives in the county. Co-ops are affordable housing which are owned and controlled by the residents. The word co-op is short for cooperative. Currently co-op applications have no time limit for approval and buyers can be rejected by boards without disclosing the cause.
Under the proposed law, co-op boards would have 15 days to either acknowledge a completed application or inform the potential purchaser of a defect. The original bill set a 10-day limit. It also gives 60 days to accept or reject a completed application from the date it is received. The original bill set a 45-day limit.
Any rejections must be sent to the county Human Rights Commission. Co-ops that don't comply face a penalty of $1,500 for the first offense, $1,500 for the second offense and $2,000 for subsequent offenses.
The latest draft of the law comes with a three-year sunset provision. Realtors have proposed adding a provision that mandates co-op boards disclose their financial requirements in writing for the public. Realtors are optimistic that the bill may become law before the year ends. If you need more information…AskHollingsworth.