Buying Your First Fixer-Upper? 5 tips the flipping pros want you to know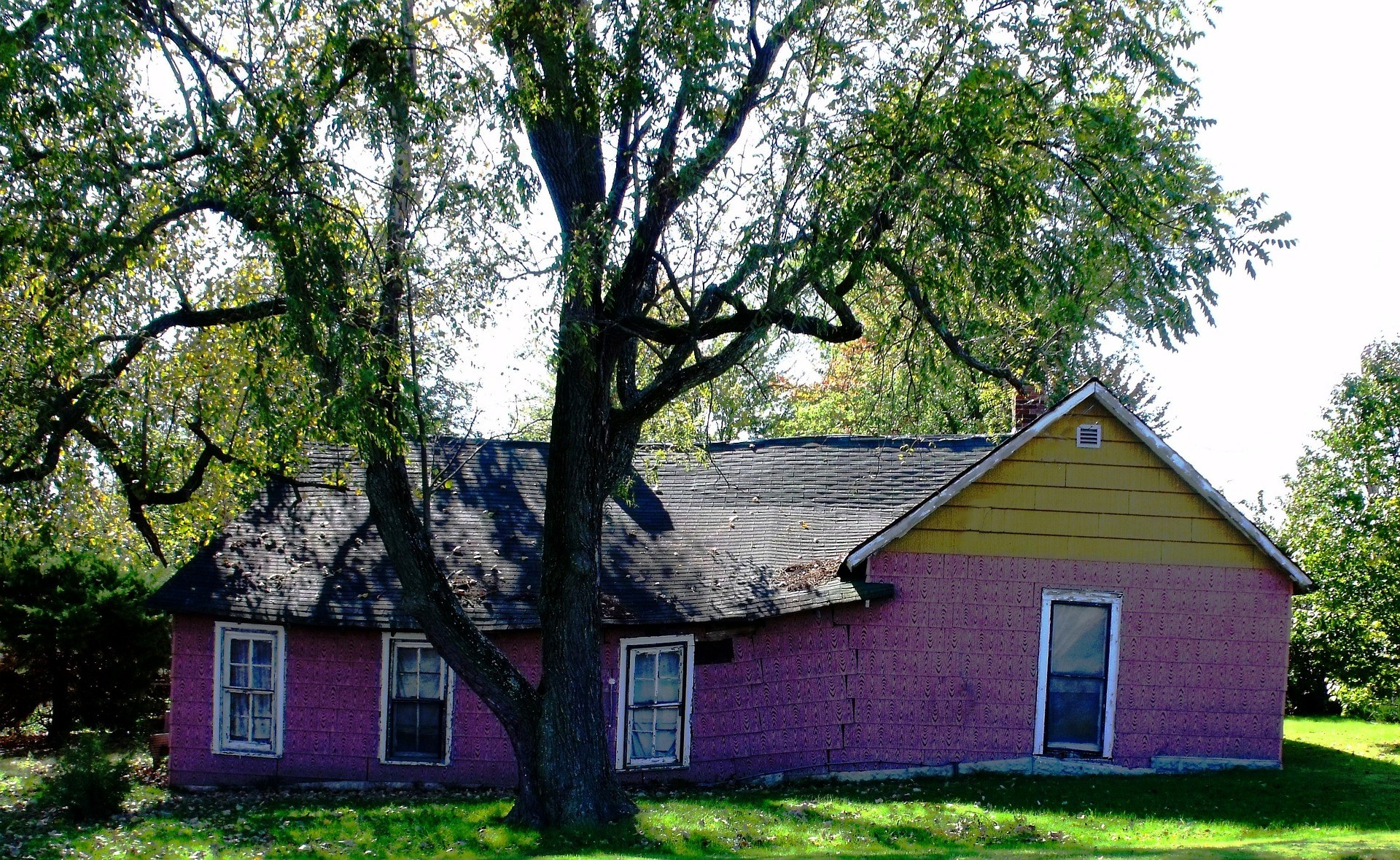 Buying your first home is an exciting, and yet often overwhelming experience. You're leaving behind the old rental property in search of a place to make your own home sweet home. It's the perennial gateway to full-fledged adulthood. But sometimes that search takes a slight detour when you find you're budget just isn't matching what dream you had in mind. And for many young couples that's where the thought of purchasing a fixer-upper first originates.
But buying a home that needs renovation isn't just something you should jump headlong into without some careful consideration. Here are five tips the experts think you should know.
Tip #1 Know What To Pay
The objective of buying a fixer-upper is you make the home purchase, you make the necessary renovations, and your property can be priced at more than the total of the original purchase and the modifications. And this doesn't just happen! This formula starts with getting a good price on the home. Your best option is to find a realtor that has experience finding properties for full-time flippers. They can help you in a number of ways.
● Is the home you're looking at in a desirable neighborhood?
● Is the home priced low enough to leave you room for renovations and then making a profit?
● Is this your final price? Are you to sell after renovation? Will the price be reasonable for the market? For example, the average listing price for a fixer-upper home in White Plains, New York, is $519,000. If you purchase your fixer-upper for $490,000 and it needs $100,000 or more in renovations, you're going to be the highest-priced home in the neighborhood and you never want that to happen.
Tip #2 You Nail The Cost Estimate
Many first-time homebuyers may think they can estimate what fixes need to be made to an old home. But that's definitely something you'll want to rely on a quality home inspector or contractor, or even both, to help with. They can assist you in finding the biggest renovation money pits before you put in that offer. Be sure whatever cost estimate you come up with, you leave an extra 10 to 15 percent buffer for anything you find you may want to add or any unforeseen surprises.
Tip #3 No Fly By Night Contractors
As tempting as it may be to take the bid of the cheapest contractor when it comes to repairs you can't tackle yourself, this can be a real hazard. Search for reputable contractors in your area, and consider these tips.
● Ask around for referrals.
● Get estimates from a minimum of three.
● Busy contractors are usually good contractors.
● Check for registered complaints with organizations including the Better Business Bureau.
● Make sure they pull the proper permits.
● Don't sign a contract that isn't extremely detailed.
Tip #4 They Do All The DIY They Can
Making a fixer-upper your home won't just cost cash, but it'll cost a lot of sweat equity as well. Before you get started, invest in a good set of tools for the jobs you'll be completing. A drill, jigsaw, sander, circular saw, stud finder and level are a good starting point. Things you should consider doing yourself are:
● Tile or laminate flooring
● Crown or chair rail molding
● Upgrading light fixtures
● New faucets
● Cabinet hardware
● Painting
● Landscaping
Tip #5 Know Common Mistakes And Avoid Them
According to the experts at DIY Network, there are some common mistakes you can avoid with a little homework if you're a first-time fixer:
● You fail to use the expertise of a real estate agent.
● You over-renovate above comparable market values.
● You skip easy repairs, like swapping out doorknobs, cabinet pulls, lighting, etc.
● You tackle too many projects at a time.
● You forget necessary permits.
● You ignore the 70 percent rule
● You go it alone without an inspector.
● You forget landscaping.
Making a fixer-upper your dream home is an exciting and rewarding experience, but only if you take the time and care to do it right. Nothing is quite like settling into your new, personalized just for you; alas home sweet home.