NYS Senate Pushes Fair Housing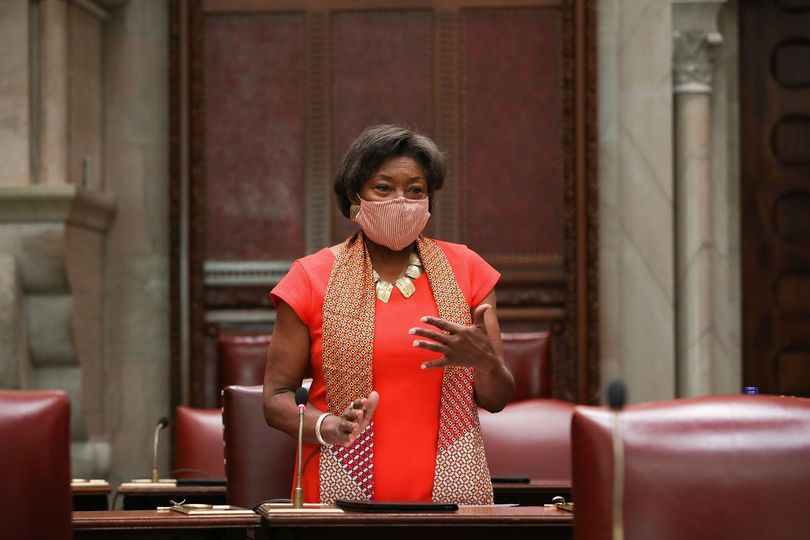 "There is no place in New York for housing discrimination and predatory practices," Senate Majority Leader Andrea Stewart-Cousins said. "Buying a new home should be a special achievement in a person's life without the risk of becoming a victim of abhorrent discrimination." The Senate is introducing 11 bills to combat housing discrimination uncovered in it's Investigative Report on Housing Discrimination on Long Island.
The proposed bills include:
10. Statutory Obligations of Oversight: This legislation, Senate Bill S.2157A sponsored by Senator Kevin Thomas, requires associate real estate brokers serving as real estate officer managers to exercise supervision over other associate brokers and real estate salesmen.
11. Client Demographic Data: This legislation, Senate Bill S.2525A sponsored by Senator Brian Kavanagh, requires real estate brokers to compile client demographic data and submit it to the secretary of state.
Data Courtesy of: NYS Senate Majority Leader Andrea Stewart-Cousins