Facebook Offering Small Business Grants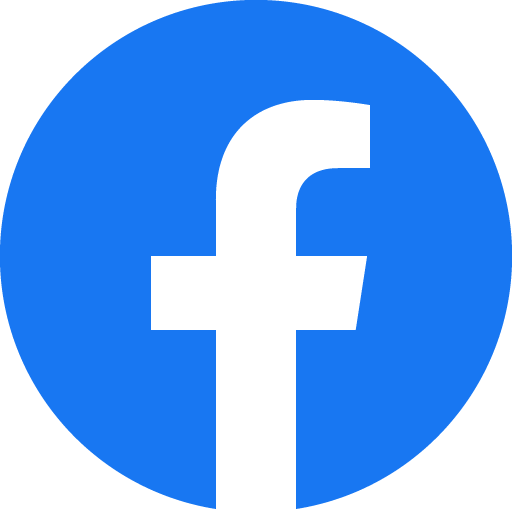 Facebook is offering $100M in cash grants and ad credits to small business that may be experiencing disruptions resulting from the global outbreak of COVID-19.
Awardess can use the funds to keep your workforce going strong, help with your rent costs, connect with more customers or to cover operational costs.
Facebook will grant awards to 30,000 eligible small businesses in more than 30 countries where they operate. The New York Metropolitan area is included.
To be eligible to apply, your business must:
Have between 2 and 50 employees
Have been in business for over a year
Have experienced challenges from COVID-19

Be in or near a location where Facebook operates
All eligible cities in the United States are now able to submit their application.
Apply here.
If you need help… AskHollingsworth.