Westchester County Residential Market is Stable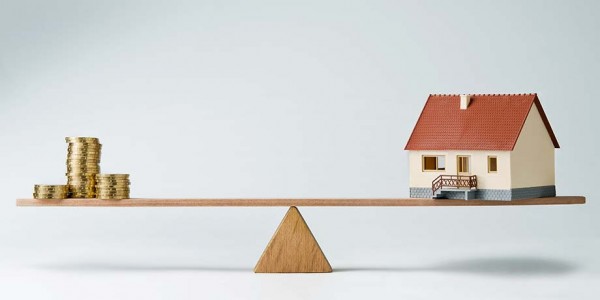 The Westchester Real Estate Market is stable. Westchester recorded total single family sales of 5,836 which was a 5.2% decrease in sales over the last 12 months since April 2018. The median sale price for a Westchester single family house rose slightly (.8%) to $650,000. Days on market remained relatively unchanged at 75 days. Sellers are getting 95.5% of the list price on average and available inventory is up by 5.1%, an indication that the market may be cooling.
The median sale price was $380,000 for a condo in Westchester over the same period. The median was $170,000 for a co-op. Low co-op inventory, down 22.5% over the last 12 months, and slower new listings, down 7.3%, pushed prices up 6.3%.
The numbers are reported by the Hudson Gateway Multiple Listing Service, Inc., a subsidiary of the Hudson Gateway Association of Realtors. Local realtors are optimistic for the remainder of 2019, with a watchful eye on the effects of the SALT deduction (cap of $10,000 on state and local tax deductions) imposed by the federal tax reform law. These deductions may be having an impact on some segments of the housing market in the area. Westchester County Clerk's office, reported that for the months of October 2018 through March 2019, mortgage tax collections in the county were down more than $500,000 from the same period last year.
If you are interested in local home values…AskHollingsworth
Image Source: westpac.co.nz